MA-OEP: How to Disenroll from Your Medicare Advantage Plan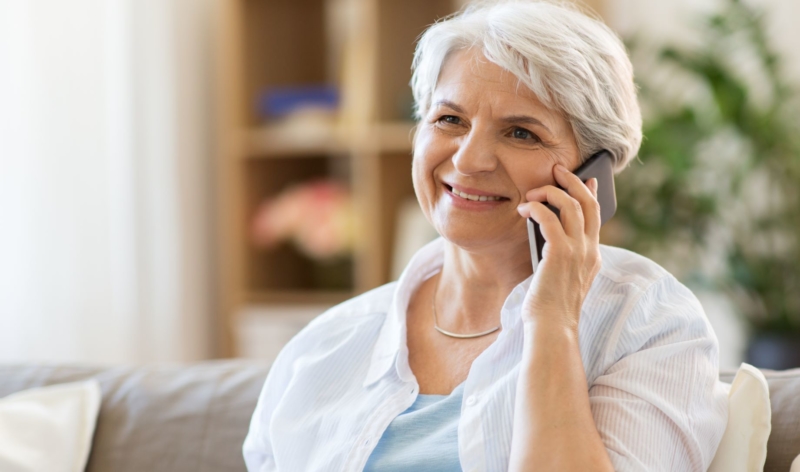 January 1st is an important date, as it marks the start of Medicare Advantage Open Enrollment Period (MA-OEP). This period (January 1st – March 31st) allows seniors to make changes to benefits they signed up for during AEP.
Note: MA-OEP is the new name for Medicare Advantage Disenrollment Period (MADP).
Dropping your Medicare Advantage Plan
During MA-OEP, you can drop your Medicare Advantage Plan and return to your original Medicare Part A (hospital coverage) and Part B (medical insurance). You can also join a Medicare Prescription Drug Plan (Part D).
This is a good time to talk to plan your provider. Your plan specialist will review the benefits you signed up for during AEP and help you disenroll from any benefits that no longer fit your needs.
And as you think about changing your benefits during MA-OEP, here are some Medicare changes to take into consideration:
The "donut hole" is closing soon
In March this year, Congress passed a bill to close the Medicare Part D coverage gap—also known as the "donut hole." For seniors with hefty brand-name drug costs, this will help them get relief by the closing gap.
Medicare Part B updates for 2019
Medicare beneficiaries may see changes to their premium costs in 2019. Most seniors will pay the standard rate of $135.50 per month. However, based on their 2017 tax returns, some will pay more. (This article includes Medicare.gov charts, showing tax-based income and Medicare rates.)
Medicare Advantage Plan Changes in the works
Future changes coming to Medicare Advantage plans include a focus on preventive care. Seniors with chronic illnesses, such as diabetes and rheumatoid arthritis, will have access to home modifications (e.g., ramps and grab bars) and telehealth services (slated for 2020).
In 2019, CMS predicts that Medicare Advantage Plan enrollment will increase by about 11.5%. Subsequently, there will be many new supplemental benefits to choose from, including support services such as adult day care, in-home services, home-based palliative care and therapeutic massage.
Additionally, beneficiaries with chronic illnesses, such as diabetes and heart failure, will see reduced cost sharing and new benefit options.
Use MA-OEP to get the right benefits
Maybe you updated your Medicare benefits during AEP, and you realize now that your plan is not the right fit for your needs. That's where MA-OEP comes in. A quick call to your plan provider—NOW—will ensure you have the plan that fits your healthcare requirements for 2019.
Need to change your benefits during MA-OEP? Contact us here to get started.