So you can continue doing what you love. 
Rio Grande Valley residents 
"*" indicates required fields
How Our Process Works
See how easy it is to get enrolled with Medicare!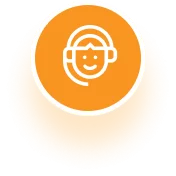 Learn
Speak to a live agent to discover Medicare supplement insurance plans and Medigap policies in the Rio Grande Valley that will fit your needs and budget.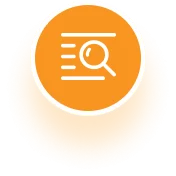 Compare
Our easy Medicare Quote And Enroll tools shows plans with benefits you want, compared side-by-side.
Enroll
When you're ready, enroll right here! Safely, securely and immediately.
Medicare can be complicated.
We make it simple.
Whether you are new to Medicare, or already have a Medicare supplement insurance plan, the Rio Grande Valley's Medigap policy experts are here for you nationwide. Our mission is to give you the information you need regarding your healthcare options.
Watch the video to learn more about our team, then contact us to schedule your free healthcare review.
Questions?
Learn more about Medicare Supplement Insurance Plans in your state and across the country.
What is Medicare?
Medicare Advantage Plans?
Who can get it?
Prescription Drug Plans?
How much does it cost?
When can I enroll?
What does it cover?
Where do I go for help?
What is not covered?
View e-book